When men come together to pimp and pomp their sex dolls, there is not an unimaginable thing that would not happen. As noticed in the recent past, men are beginning to have more than just sex and intimacy with their sex dolls; they are making them their companions by all means. Who would not want a pretty companion? That is why they are going out of their ways to have makeup for their sex dolls, just as they would their women.
Image: Sex Doll. Photo taken from The Sun
Sex doll makeup is not a new phenomenon since most of the sex doll images we see online are already made up. And makeup can range anything from foundations to powder and lipstick or even more. So, how do you know which makeup is great for your sex doll? Or how can you tell what to do or not do as far as makeup for your sex doll is concerned?

Sex dolls have now become a part of us, and it is only natural that we desire for them to look great and more beautiful. Dressing up your sex doll is good, but even better when they have makeup on because experts think that makeup can make your love doll appear to have a personality. On top of dressing them up and applying makeup on them, add a touch of safe jewelry to complete the look, and you have yourself a cute and sexy housemate.
SEX DOLL MAKEUP DON'TS
Using oil or petroleum-based foundation
There are many mistakes we make when it comes to makeup and sex dolls. The most common one is using foundations. As it is, the skin of the sex doll is already tender, and seeing that most foundations are oil or petroleum-based, we are only making the skin of the doll more vulnerable. It is advisable to use only powder-based makeup if need be, to quickly clean off the makeup at the end of it all.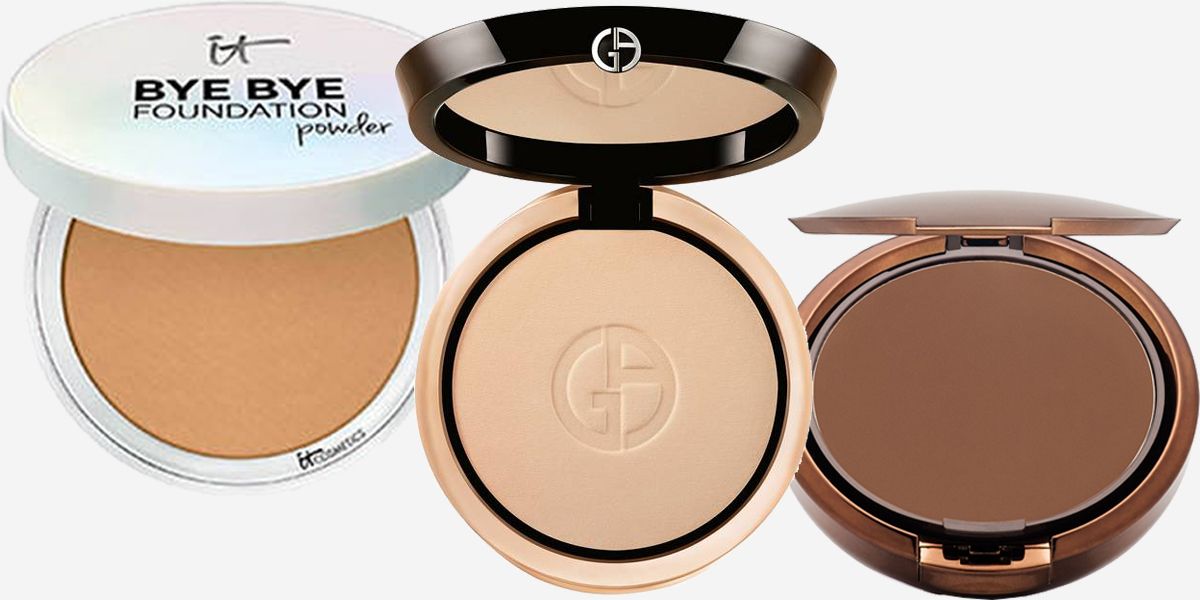 Image: Powder Foundation. Photo taken from Harper's Bazaar
2. Too touchy of our sex dolls when they have their makeup on
Secondly, we are advised not to be too touchy of our sex dolls when they have their makeup on. Since we cannot use the usual alcohol-based makeup fixer to hold the makeup in place, it is bound to come off with every rub or touch and may look unattractive when it is flaky.
3. Retouching the sex doll makeup
Another common mistake we do is not retouching the sex doll makeup. We tend to imagine that since they do not sweat, they do not need any touching up. The truth is that a light powder touch and blush touch here and there always brings back the glow.

It is common to hear people asking where to buy sex doll makeup kits, thinking that the kits are different or special. The truth is that we can use the same makeup kits we use on the women with sex dolls. There is not much of a difference with the makeup kits once we can lose the petroleum-based foundations.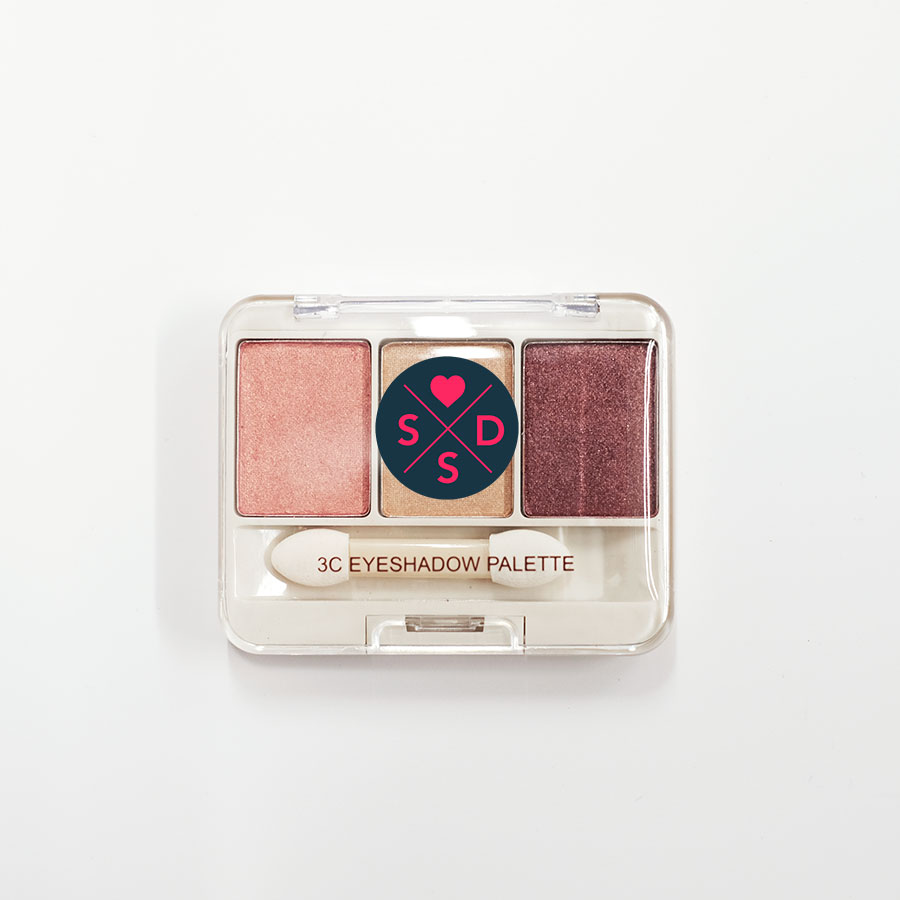 Image: Sex Doll Eyeshadow. Photo taken from Sexy Sex Doll

4. Avoid using sticky makeup on your sex doll.
Remember that the skin is soft and fragile and may wear out eventually if you have to keep bagging it with reactive makeup. Sex dolls do not need extreme makeovers like the Barbie sparkles and the like. This is because on top of messing up the color of your sex doll's skin, you begin to have difficulties in cleaning off the entire makeup and you will deal with the discoloration.
TAKING OFF SEX DOLL MAKEUP
Usually, we add makeup to our sex dolls for many reasons. Apart from making them look better and cuter, we also do makeup on sex dolls that are used for photography sessions. Either way, at the end of the day, you will have to take off the makeup to let the skin relax and freshen up. The way we take off the makeup has a more significant impact than we thought, or so it seems.
Use cold cream. The only certified way of removing sex doll makeup is by using the cold cream. It has been tested and has passed the test of time, over the years providing for a smooth way of makeup removal without hassle. It is not only safe for your sex doll, but it is also the surest way of dealing with discolorations that may arise from makeup.
JEWELRY MAKEUP FOR YOUR SEX DOLL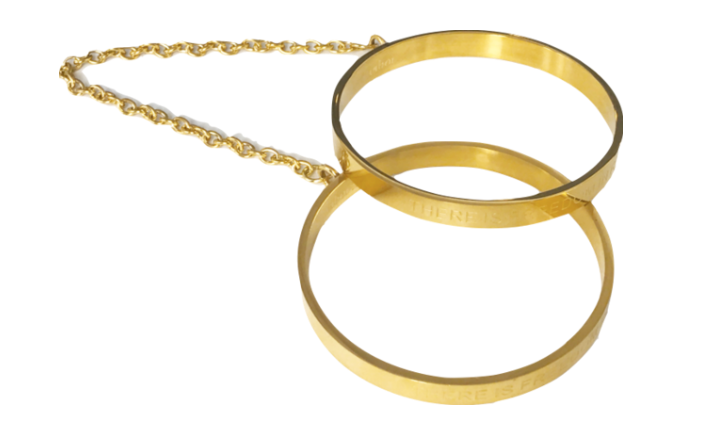 Image: Jewelry that could also double as a sex toy. Photo was taken from Cosmopolitan
As mentioned earlier, sex doll make up is not only about lipstick and powder or blush, but jewelry and dressing too. If you are looking to have your sex doll look like the goddess she is meant to be, maybe you should think about getting her a few jewelry pieces. Imagine a cute anklet on her sleek legs, or a beautiful bracelet for her stunning wrist, or even a unique neckpiece to flatter her sexy neck? There is so much you can do with jewelry in your sex doll's makeover. The rule of the game remains the same; opt for the light colors and light materials in weight, you do not want to stain your sex doll permanently while in pursuit of beauty.
Image: Sex Doll with a tattoo. Photo taken from Sexy Real Sex Dolls

Other ways of adding makeup to your sex doll include temporary enhancements like tattoos and drawings. They can be done on a body film to avoid staining the skin. Cute dresses and bikinis too, are ways of making your sex doll all you ever wanted in a doll. Buy her stunning designer, bodysuits, and sexy lingerie. That, on top of a dash of bright lipstick and light blush, will soon see you looking at your sex doll a lot more differently.

Note: Where you buy your sex doll, makeup does matter greatly. The rule of the fight club is simple; If you could never buy your makeup from there, do not do it for your sex doll. Do not be misled to think that they can take anything because they are plastic. They will end up wearing out a lot faster if you use the wrong makeup or extreme makeup on them. Remember that you can always read online reviews, ask around, or even reach out to an expert for all your makeup queries.