Sexy Sex Doll is an outstanding online shop that trades in realistic silicone and TPE sex dolls, other sex toys, as well as sex doll parts and accessories. The company has been around for years, and it has the expertise in guiding you around getting your best love doll. They have two physical locations for extra assistance; one in the United States in Delray Beach, Florida, and the other in Asia in Chiu Lung Street, Central, in Hong Kong. On top of that, they run an active live customer care line, a working email address displayed on the website, and working phone contacts that can be used to reach them for any extra help.
Image: Sexy Sex Doll Website. Screenshot was taken on August 26, 2019
Sexy Sex Doll is a certified vendor, and as such you are protected from the loss of your money as well as from exposure of any kind. Online reviews from past clients and third-party websites reveal that the vendor is a trusted dealer that can be recommended any time.
Why Buy your Sex Doll from Sexy Sex Doll?
The company strives to help you come out from the shadows of thinking of sex dolls as a taboo or abomination. They let you embrace sex dolls instead, of their benefits and for the fact that they are here to stay. So, why go to Sexy Sex Doll to buy your sex doll there?
Image: Sexy Sex Doll Warning. Screenshot was taken on August 26, 2019
Privacy. This vendor has been trusted by all its past customers to keep their transactions with them private and confidential. In today's world of online shopping for basically everything, you might find yourself caught up in unpleasant experiences involving your transactions. They ensure you that your details like address, contact information, and financial information remain private. They deal with trusted courier companies who deliver your sex doll to the address you provide. This comes with the option of having you pick it from their offices if you wish your home address to remain private.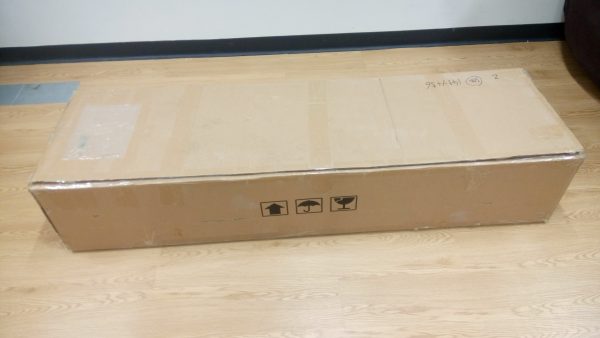 Image: Sexy Sex Doll Discreet Packaging. Photo was taken from Sexy Sex Doll
Rewards, promotions, and discounts. Shopping there is a beautiful experience, seeing that they offer attractive reward programs for all its customers. For instance, you get two free clothes and a wig on purchasing a sex doll, a free care set for your sex doll, and a chance to redeem your points for discounted rates among other offers.  
Top-notch customer service. They understand that its clients may come from any point across the globe. As a result, they have put in place customer service in three languages that apply to the majority of speakers in the world; English, Cantonese, and Mandarin. Sexy Sex Doll customer service is live 24/7 and is always ready to answer your queries.
Varied designs of sex dolls to choose from. They ensure that most of its customers' needs are taken care of. This is precisely why there are over three hundred sex doll designs to choose from. Even better, they have an arrangement for you to customize your sex doll according to your pleasing.
Worldwide shipping of sex dolls free of charge. The convenience that comes with shopping at Sexy Sex Doll is unbeatable so far. Enjoy free worldwide shipping of your sex dolls with no hidden charges or duty fees to your account. 
Image: Estimated Shipping and Delivery time based on Brands and Location
Sex Doll Selection at Sexy Sex Doll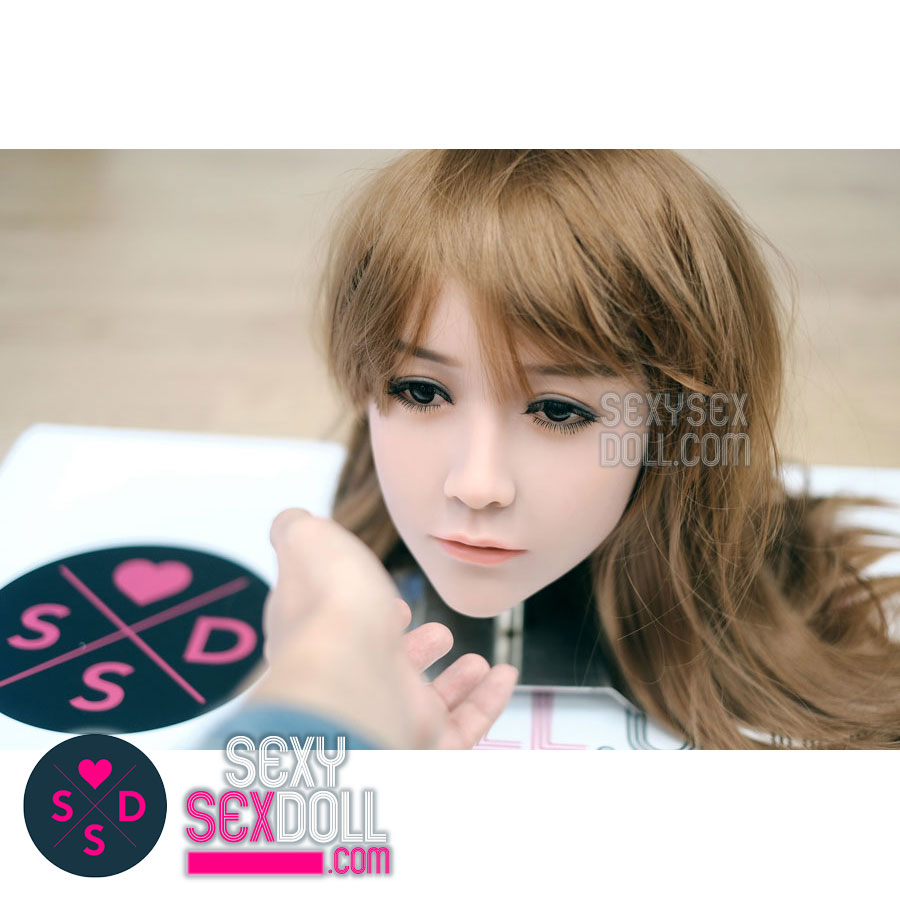 Image: Sex Doll Customized Head. Photo taken from Sexy Sex Doll
The website has a wide variety of sex dolls to pick from. However, occasionally, you might not find the exact sex doll you want from their displayed images. At this point, you might need to put up a few adjustments to ensure you get the sex doll you like other than the available sex doll. They allow you to customize your sex doll in areas like the skin, hair, and eye color, the body size, butt size, or boobs size of the sex doll, the height, and whether it comes with a detachable vagina (female sex dolls) or not.
Image: Filter Categories of their Website's Sex Dolls. Screenshot was taken on August 26, 2019
On top of this, enjoy a wide variety of sex doll accessories and body parts at Sexy Sex Doll. For instance, if you need an extra head, wig, or lingerie, they are available on their website. This also includes cotton bags for storage as well as other storage kits for your sex doll.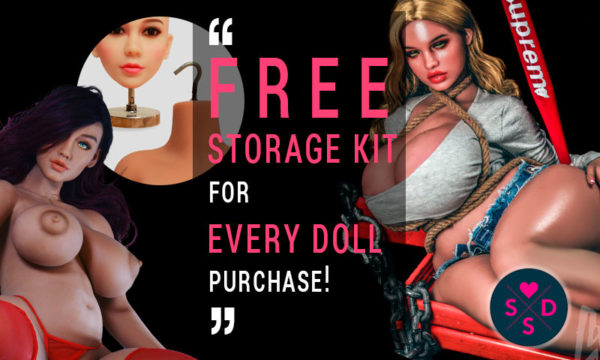 Image: Sexy Sex Doll Free Storage Kit. Photo taken from Sexy Sex Doll.
Inside Sexy Sex Doll's Stunning Website
Sexy Sex Doll has a beautiful website, designed to attract as many customers to it as possible. But the best part, perhaps, is that they bar underage people from accessing the website citing graphic content as the reason. The website is intriguing and utterly enticing, beginning with the organization of all the columns and the information available therein. As if that is not enough, the images of the sex dolls on their website are clear and realistic-looking. They are available in varying angles to allow you to make a sober decision to get a specific sex doll. The sex dolls are arranged systematically, and their measurements and body sizes have been indicated clearly. The same goes for the prices of the sex doll; it is stated clearly below each sex doll.
Image: SSD's Organized Collection of Dolls.
The Winning Factor
Sexy Sex Doll has a very enticing winning streak; the price match offer! It is simple; if you ever find the sex doll you want on a different vendor website with a lower price as compared to that of Sexy Sex Doll, they will sell it to you at the competitive price! This is one thing that has kept the customers of Sexy Sex Doll happy and satisfied at all costs.
Image: SSD's Customer Reviews. Photo taken from August 26, 2019
But that is not all; this vendor goes on to provide you with journals and articles in all the topics surrounding sex dolls. The website is vast and has loads of information on all areas you might want to read on about sex dolls. On top of this, they provide you with user reviews and feedback to back up their superior-quality sex dolls, offers, and discounts, as well as outstanding customer service. 
Image: SSD Blog. Screenshot taken on August 26, 2019
Note: You can always reach out to Sexy Sex Doll on the contact information displayed on the website for further guidance.